Creating the Best Engineering Software
We are committed and hold ourselves accountable for personal and organizational excellence. We are self-critical and driven by a sense of urgency and the search for ever-increasing efficiencies.
Our Mission
To have the shortest most effective support service in the industry.
To remain committed to an entrepreneurial spirit that does not tolerate waste or bureaucracy and rewards achievement.
To supply the industry with the easiest to use and most productive documentation design tool.
To expand the wide use of our software within the different market sectors such as: Mining, Chemical, Petroleum, Energy, Nuclear, Food, Water, Paper, Marine, Including Engineering Procurement and Construction (EPC) type companies and Others…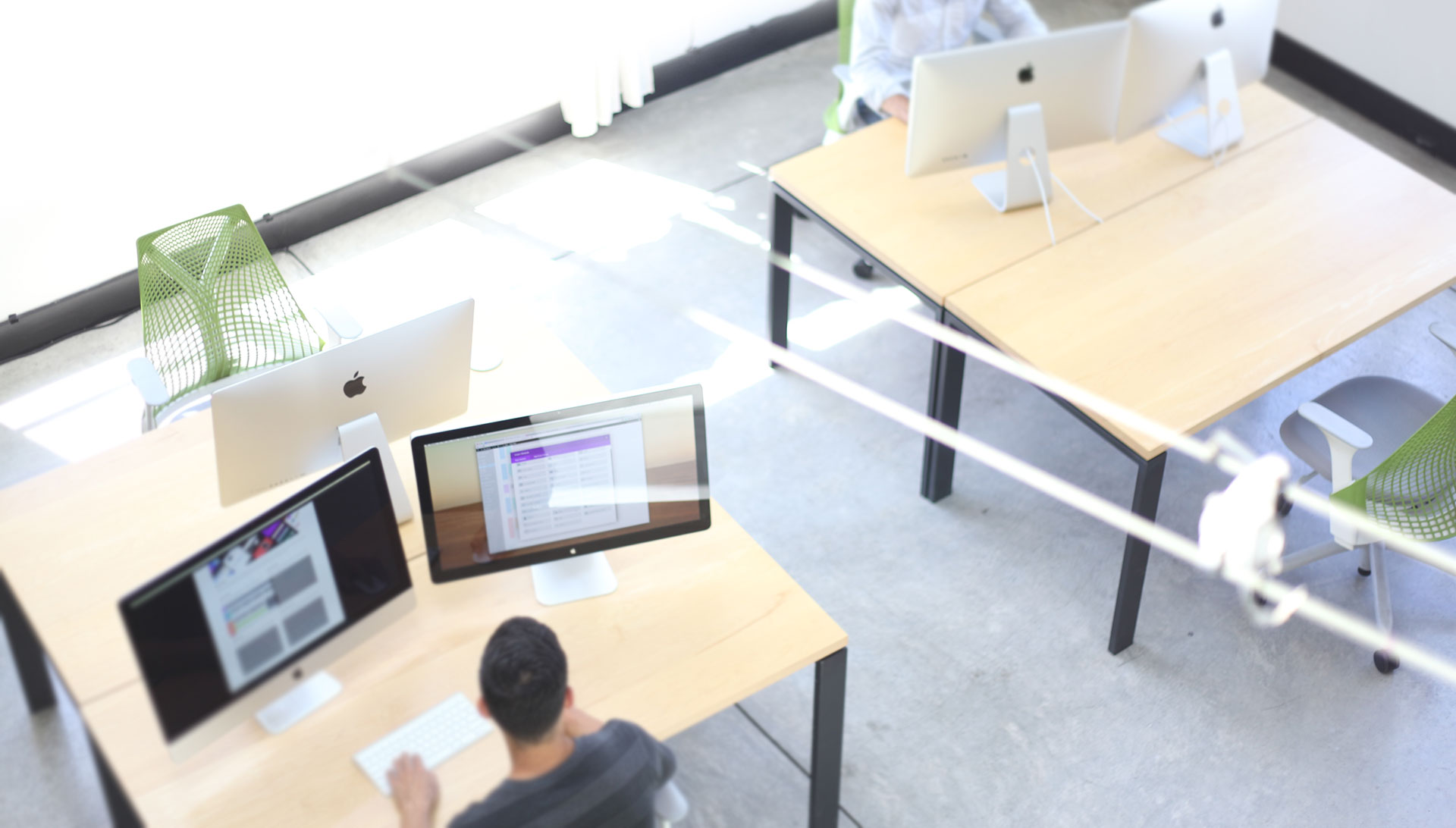 DesSoft Story
We have been developing solutions for the engineering world for more that 25 years.  If it does not exist we develop it.